Premium short code services provider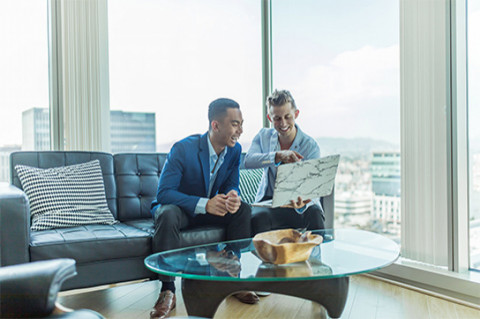 Boost leads and builds a loyal customer base.
We provide SMS shortcodes to help you reach your customers easily. Many leading brands use happisend shortcodes services. We own a dedicated SMS shortcode. Whether it's the basic or custom shortcode services, we provide everything to brands. Automate your marketing campaigns with our dedicated shortcode services.
Users can easily read and remember shortcode numbers to connect with your business. Being a leading shortcode provider in India, we have collaborated with many small, medium, and leading enterprises. Choose the right keyword that targets your audience and works for your brand. We customize shortcode services that build leads for your business.
What is Short Code?
Premium Virtual numbers with SMS based applications
Shortcode is a 5 digit number used to send SMS, MMS, and voice messages. These virtual numbers are configured with all the telecom operators in the county. Shortcodes can be used only for messaging purposes. Direct calls are declined.
Marketing & promotional activity
Verification and authentication
Send notifications and offer alerts
SMS messages
MMS to showcase products